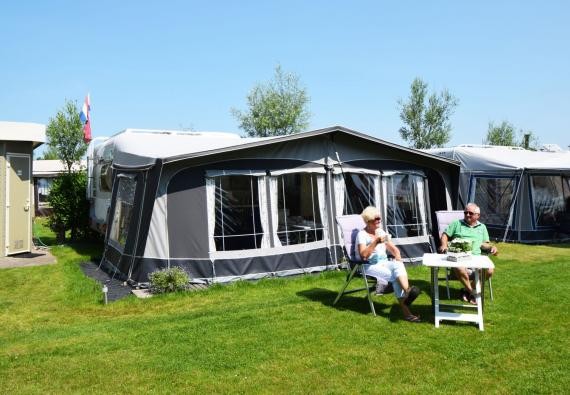 Luxurious comfort pitch camper
Max. 6 persons
Pay attention: these places are also available for a caravan.

Do you enjoy cruising with your own camper? Then we have beautiful, spacious and luxurious comfort places with private sanitary, 16-amp power, television connection with (dvb-t) and free Wifi.

Characteristics:

Max. 6 persons
Car-free pitch on site
CAI connection
private sanitary facilities
Connection to electricity
Water / drainage
WiFi available at pitch
Geschikt voor campers
Geschikt voor caravans

Availability & booking

First choose your day of arrival, afterwards you can chose the day of departure.