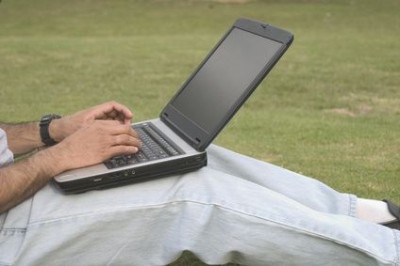 Free WiFi internet
At our campsite you can use Wifi for free on your laptop, tablet or smartphone.
Launderette/Dryer
Tokens for the washing machine can be purchased at reception for € 6,00 including washing powder. The washing machines, spin-dryer, dryer and iron equipment are in the main building.
Hairdresser
Our hairdresser will be available on Thursdays in the main building. You can make an appointment at reception.